Not only do bull dogs skate but now there reading THRASHER, that is one rad breed of dogs. "New Thrasher showed up, Raybourn on the cover at Burnside. Iggy is down for the mag!"
- @rtbftr78
#instapicoftheday @rtbftr78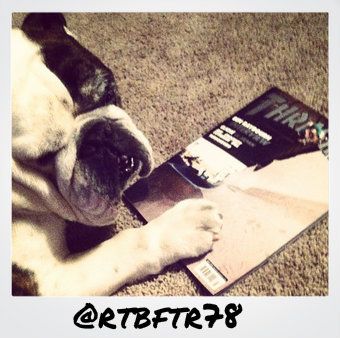 Be sure to follow all of the @name's on
instagr.am
. Check out @networkskate while you're at it.