Come join us on TODAY from 12-2pm for our first ever BEST TRICK BLOWOUT at OCEAN BEACH SKATE PARK.
We will be hosting 5 different best trick contests, in 10 minute jams on 5 different obstacles in the park: the Hubba's, the Funbox, the Taco Bell, the Tombstone Qp, Hips and Rail and the Flat Bank to Ledge.
Prizes from all sponsors will be handed out to the top 3 from each jam.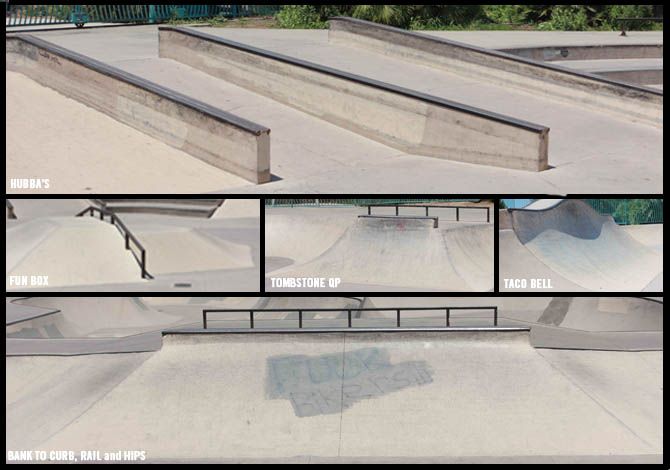 The contest will be judged by San Diego legends: TYRONE OLSON, KANTEN RUSSELL, CHAD KNIGHT, JOSH KASPER and JASON CARNEY.
Even if you don't want to enter the contest come on down to watch some ripping by local talent, free BBQ and a bunch of product giveaways from our sponsors:
BLACK BOX
TUM YETO
DLX
INDEPENDENT TRUCKS
BONES WHEELS
LURKVILLE
PACIFIC DRIVE
VOX FOOTWEAR
FROZEN SKATEBOARDS
LANDSHARK WHEELS
EXPEDITION SKATEBOARDS
THEEVE TRUCKS
EDISON MFGCO
ROUTE44
SK8MAFIA
1031 SKATEBOARDS
OSIRIS
SLAPPYS GARAGE
CCS
PERFECT SKATEBOARDS
WESTSIDE SKATE SHOP
GULLWING TRUCKS
SOUND SKATEBAORDS
LOWCARD MAG
BARNEY ZONE
THANKS TO ALL OF OUR SPONSORS FOR THE SUPPORT!!!!